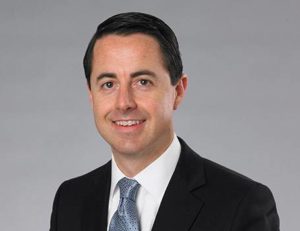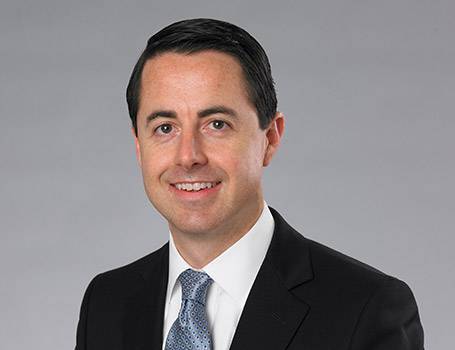 On May 1, 2017, Matt McDermott was awarded the United Way of Central Iowa's 2017 Individual Volunteer Award for his volunteer leadership on the issue of homelessness and the significant time he gives to central Iowans in need of support. Matt is a managing partner of Belin McCormick. He also serves as Vice-President of Iowa Legal Aid's Board of Directors. He is currently serving on the Boards of Directors for Polk County Homeless Continuum of Care, and Montessori Children's House. Matt has previously been involved with Central Iowa Shelter & Services, Big Brothers/Big Sisters of Central Iowa, and the HOLA Center (Hispanic Outreach and Legal Assistance).
Iowa Legal Aid's Executive Director, Dennis Groenenboom said, "Matt has a deep commitment to making Iowa a better place, and he brings that to bear for the Iowans who are the most vulnerable. Matt's a serious runner, he runs marathons, and I think to a certain extent, that is a skill and a talent that he brings to this effort as well because you have to have endurance, but you also have to know how to pace yourself."
Matt commented, "Part of the fun is the challenge of it and recognizing that the things we are doing – they can be hard, they can be disappointing – but at the end of the day, there is a joy that I think comes with it, and part of that comes from the challenge of it and trying to overcome that and so some of these volunteer opportunities give me an outlet to take on a tough challenge that doesn't simply help me, but helps the whole city."
Thank you, and congratulations, Matt, on this well-deserved award!
More information about Matt and this award can be found at www.unitedwaydm.org